The Layers of Rome program will survey the history of Rome from its founding to its fall. Beginning in its origin of monarchy to revolt and transformation to the Republic, expanding into Empire and finally to that of the Holy Roman Empire and its revival through the Renaissance.

Exploration of significant historical eras will be amplified by visits to historical sites such as; the Roman Forum, Forum of Augustus, the Palatine Hill, the Colosseum, the Pantheon, the great aqueducts, the Arch of Constantine and the Baths of Caracalla. We will visit Catholic churches, paramount in the establishment of the Holy Roman Empire such as San Clemente, Santa Maria, and of course St. Peter's Basilica. Museum visits will include the Vatican Palace, Borghese Gallery, Capitoline Museum, the Roman House and the Crypto Balbi. In addition to Rome's capital, we will travel to the ancient seaport of Rome's power, Ostia Antica, where our course instruction will continue on site in the ruins. Beyond the walls of Rome there will also be optional excursions offered to travel to ancient Pompeii as well as the Renaissance city of Florence.

As part of visiting and learning the history of the Roman Empire, students will be working on-site, in teams on research and media production projects, which will be published on this website for educational use. Students will develop lesson plans, interactive media components for learning tools and digital history and preservation presentation for our traveling Preserving Identities Exhibit. The media components and educational tools developed will be used in high school and early-college curriculum as well as available for the public.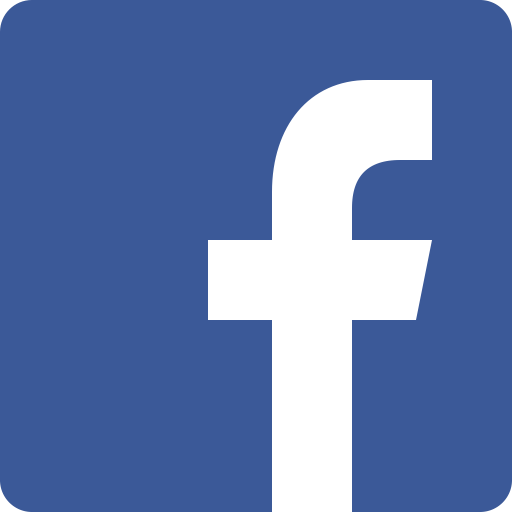 Check out our Facebook page and see previous students' travel experiences, lessons, and keep up to date with the latest news!