FEB. 7 – MAR. 31, 2019

Preserving Identities exhibited at the Centennial Museum at the University of Texas at El Paso and was also a part of the showcasing exhibitions for the Texas Association of Museums 2019 Conference in El Paso.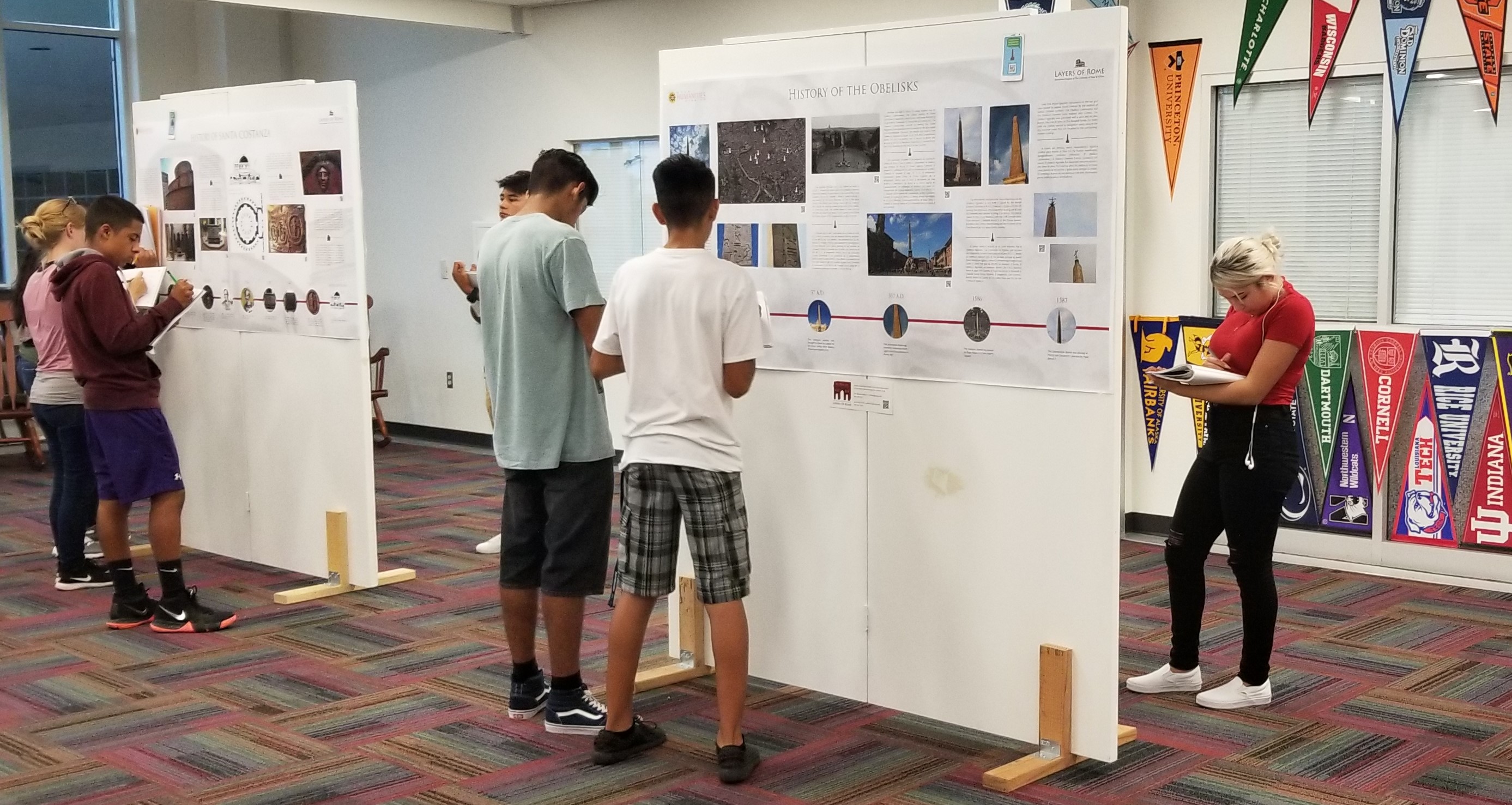 SEPT. 4 – SEPT. 20, 2018

UTEP Faculty works with Eastlake H. S. teachers to incorporate Preserving Identities Exhibit into curriculum. The exhibit was asked to return next year, where students will also create their own Roman exhibit to showcase as an extension of Preserving Identities.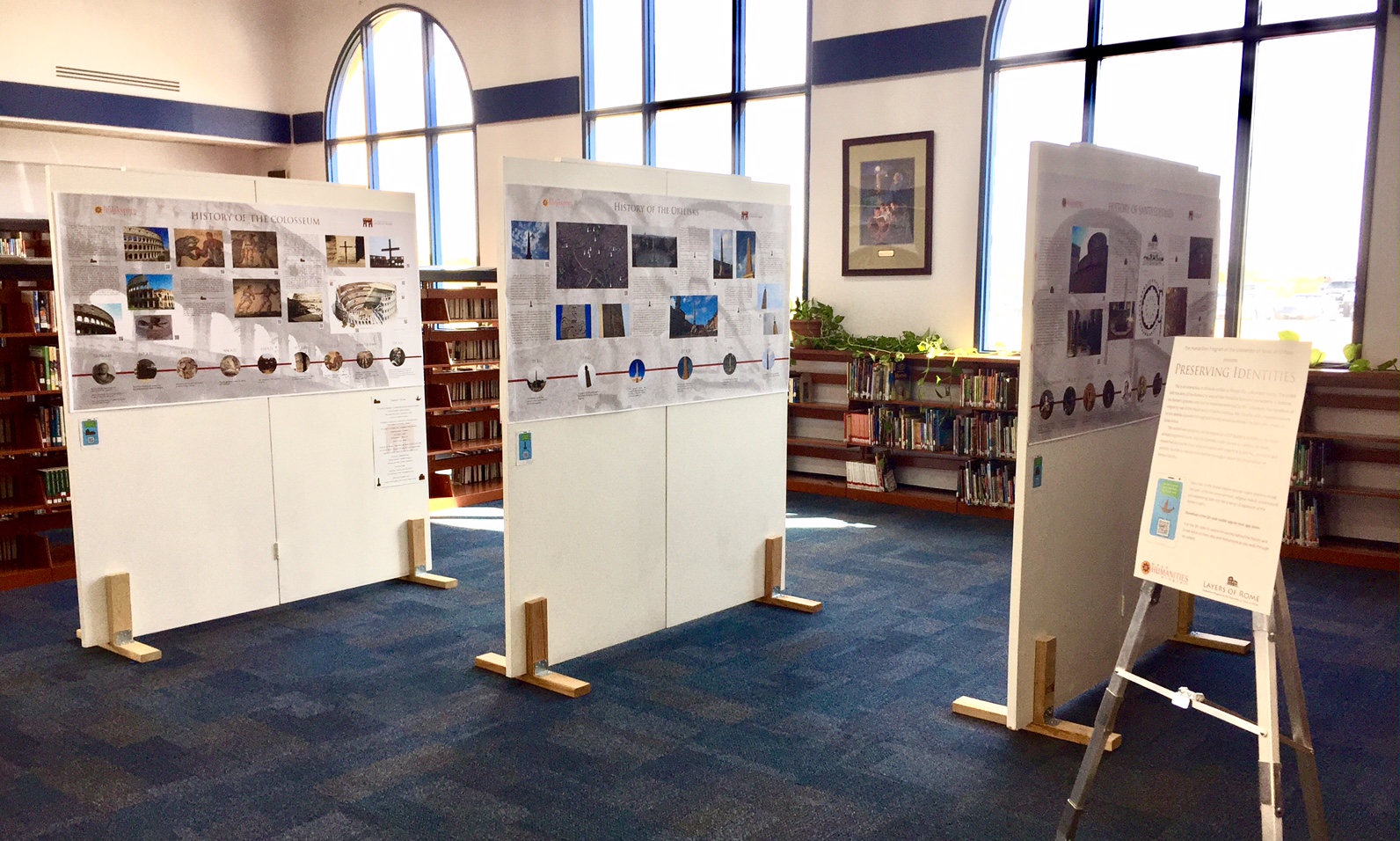 NOV. 6 – DEC. 15, 2017

The next stop for the Preserving Identities exhibit is Del Valle High School.

OCT. 2 – OCT. 15, 2017

Preserving Identities exhibit makes stop at College of Liberal Arts building as part of the 50th Anniversary of the Liberal Arts. The exhibit is in the hallway opposite of room 302 and will remain up until Oct. 15.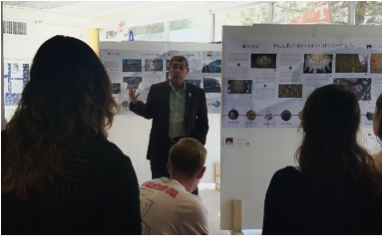 SEPT. 18 – OCT. 30, 2017
"Preserving Identities" exhibit opens at first stop of the high school tour at Coronado H.S.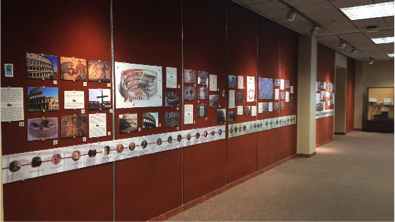 MAR. 23 – JUL 16. 2017
"Preserving Identities" makes its debut opening at the UTEP Library.