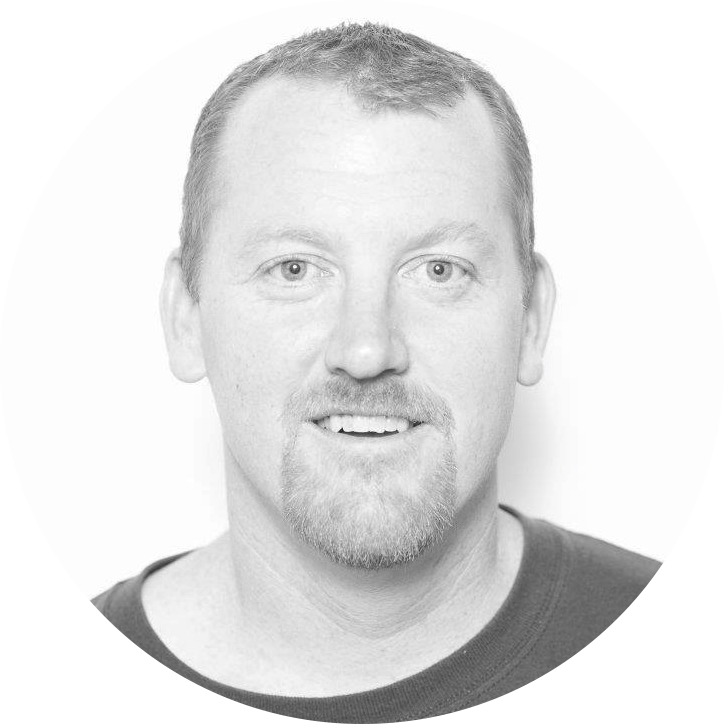 John De Frank
Lecturer & Media Producer
Humanities Program
The University of Texas at El Paso
John Leo De Frank resides on the border of U.S. /Mexico. His arenas include: filmmaking, grant writing, producing, media education and journalism. He is owner of a small business, Rebirth Multimedia, which produces commercials, online promo videos, short & feature documentaries & narrative films, academic media and journalism multimedia.
Mr. De Frank is also a lecturer at the University of Texas at El Paso for the Humanities Program, teaching courses – Media & Social Justice and Social Justice & Film and Layers of Rome Study Abroad. Mr. De Frank is a co-faculty and Media Producer for the Layers of Rome Educational Resource and Study Abroad Program. As an educator he has also been teaching in the community for non-profits and collectives in media and citizen journalism.
In the arena of community building, Mr. De Frank is a member of Movimiento Hunab Ku, a artist collective made up of visual, multimedia, music producers as well as writers, poets and scholars. The collectives mission is to teach culture & heritage through art & entertainment to underserved communities & youth.
Mr. De Frank has served as the collective's media manager, documenter, PR rep, grant writer and event coordinator.
Mr. De Frank is also the lead organizer of the Del Corazon Film Festival, a bi-national short film festival screening in both El Paso and Juarez. The film festival hosts independent amateur and professional filmmakers in the categories of documentary, narrative, music video and animation.