This page serves as an archive for all related web artifacts.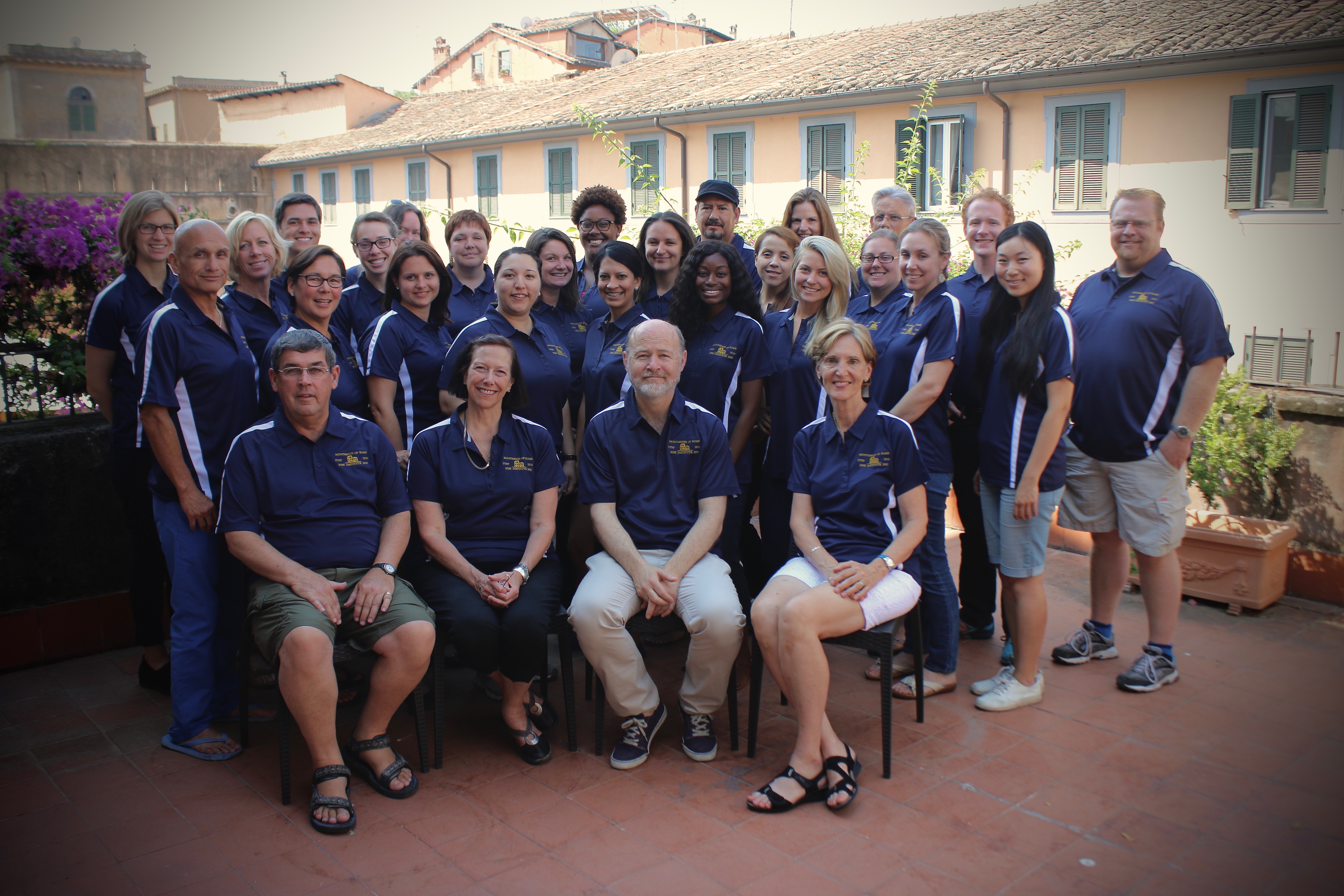 The Monuments of Rome in English Culture Institute is a four-week experience for twenty-five NEH Summer Scholars in K-12 education, who are interested in making connections between their disciplines and the humanities, classics, history, and social sciences.

The 2015 Institute took place in Rome, Italy, from July 6 to August 3, 2015.


NEH Teacher/Scholar Reflection: Candice Printz


Find Us on Facebook and YouTube
Our NEH Facebook page and YouTube channel serve as a social dialogue between the NEH Scholars for supporting excursions & articles, as well as documentation and tips, on their visit in Rome.